Move Coordinator & office Move Coordinators can be the most valuable asset during a relocation. So you don't have to go it alone we provide a move coordinators for residential moves and office moves. We sweat the details so don't have to. We know how valuable your time is and during a relocation we know how thinly you will be spread. We're here for you so you focus on your customers and getting your operation back up and running immediately. We provide project management experience and a long track record of success, which in the end will make you a success. Our project managers have over 28 years of experience with every type move you can imagine, Hospitals, Labs, Banks, Corporate Headquarters, museums, libraries, antique shops. We can receive new furnishings, warehouse and store your fixtures. Our installers can take care of installing audio equipment, hang TV's, assemble any line of work stations or cubicles.
Budgeting
Project Management
Large Project Planning & coordination
Planning
Coordination
We attend all meetings
Conduct department meeting to meet special needs
Conduct pack & label seminar
Advise
Expand your capabilities
Support
Management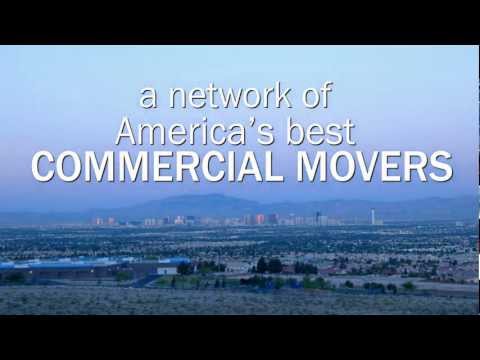 A Move Coordinator keeps you from having to reinvent the wheel
Move Coordinator & office Move Coordinators manage the job so you can stick to yours. An office move coordinator can relieve your staff of much of the headache associated with a move, let us take care of everything and sweat the details. Our office move coordinators can handle everything from initial plan to complete execution, and clean up. Getting your business back up and running is our total focus. To learn more about our our services, and project management or any of our services please fill out the form to the right or call us at 334-262-6666.